The wonderful team that I am part of on
Etsy
have some tireless leaders who have been working very hard to provide 12 gift guides for the 12 Days of Christmas and each day focuses on a different topic.
I've been meaning to blog about the wonderful collections that Erika (one of the aforementioned tireless leaders) has been putting together, but first I thought I'd share some of the wonderful jewellery that Erika makes & sells in
her lovely shop
and the profits for which she very generously gives to charity: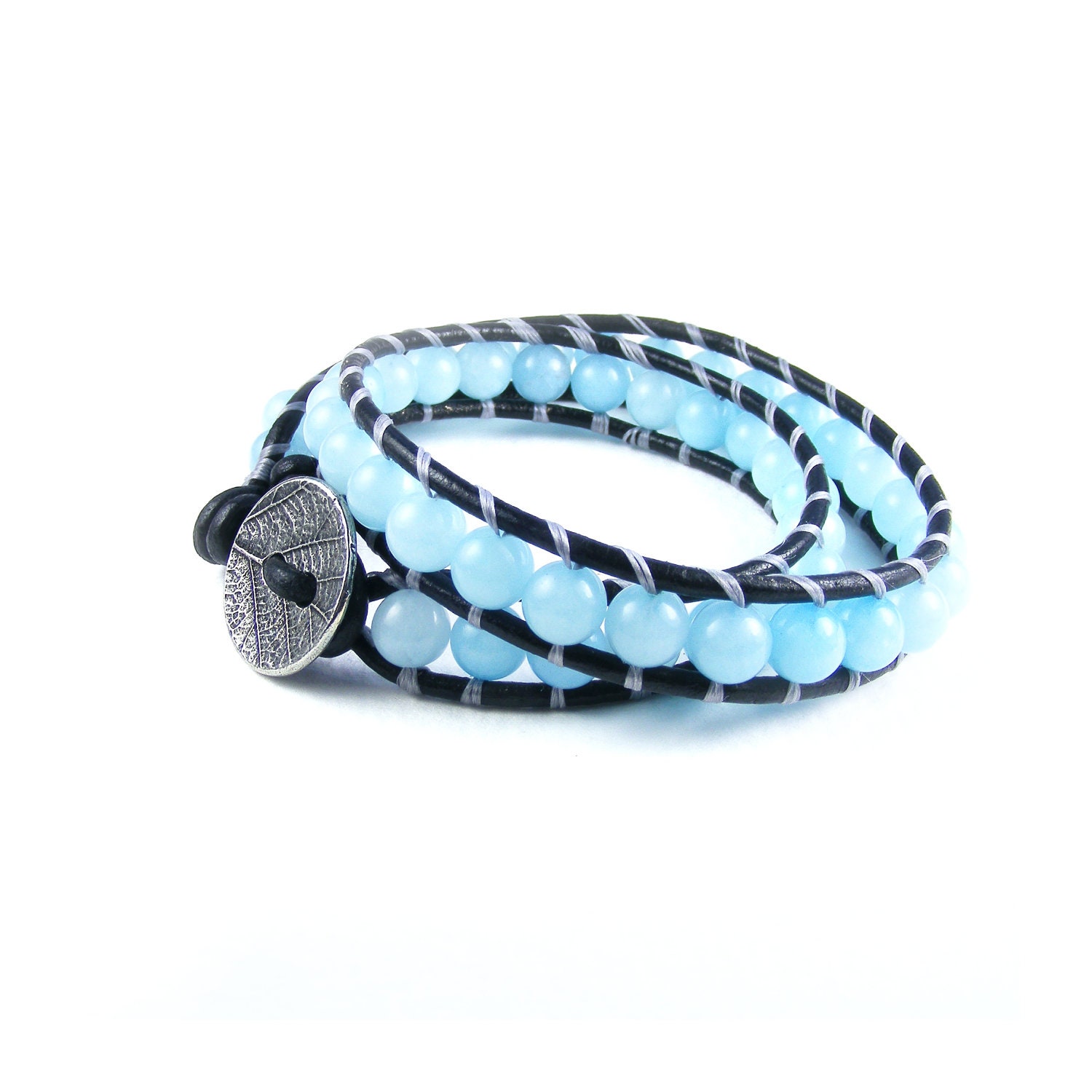 Beaded Leather Wrap Bracelet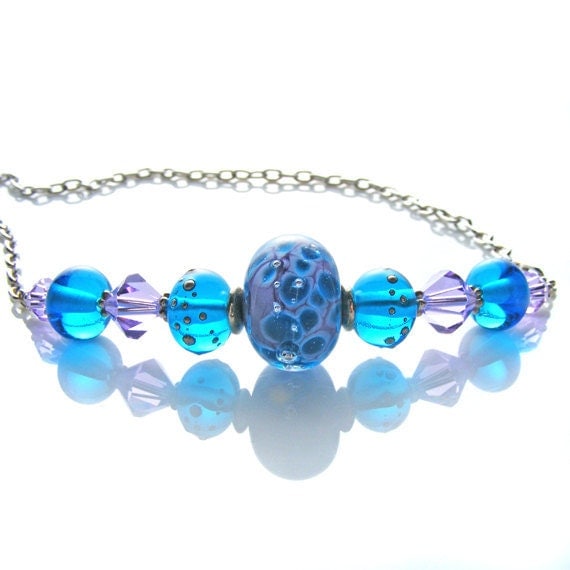 Sky Blue Necklace, Handcrafted Lampwork Beads & Sterling Silver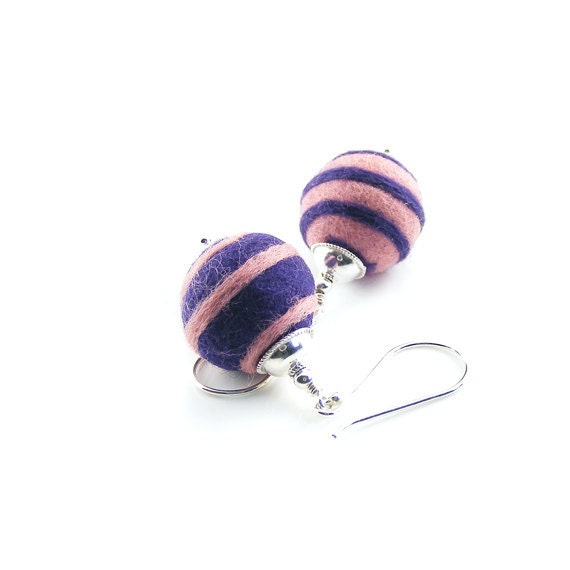 Felt Ball Earrings, Sterling Silver & Merino Wool
All the above are on my wishlist should anyone be after ideas for presents for moi ;-)
The Gift Guides that Erika has been producing are collections of items all handmade by the very talented makers within the team and you will be spoiled for choice no matter who you are buying for!
The 12 Days of Christmas Gift Guides can be found on the official
Craft Britannia blog
and (so far) they include
Sorry for the lack of pictures from the Team CB blog, but my blog knows it's Friday and wants me to stop working now!
Have a great weekend all
xxx
PS. Although technically not so much about my handmade makes, this is going to be my post for the last
Handmade Monday
of the year as I haven't quite got the time to squeeze another post in on time!
So for anyone who doesn't pay us a visit till the next Handmade Monday - I hope you have a wonderful Christmas & New Year!